Building it right -
from the ground up!
Commercial • Residential • Municipal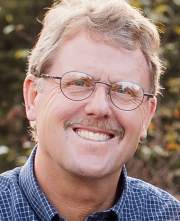 We've moved a lot of earth since 1982!
Whether you're looking for earthwork, a complete construction package, or something in between, we have the equipment lineup and experienced personnel for the job.
I'm Jim Carver, founder and president of Carver Construction Inc. Please contact me directly to discuss possibilities for your project.
Let's get started
Construction & Groundwork Services
Residential & Commercial Building Construction
- Land Clearing & Roads
- Site Work & Excavation
- Docks & Rip Rap
More about our services