ABOUT US
Delivering on promises
Carver Construction Inc. is a veteran-owned construction company specializing in residential and commercial construction, from excavation to building, general contracting, and land-home packages.
Throughout our history, we have succeeded by providing a wide range of construction solutions to our clients and delivering quality work. Our mission is to deliver on our promises.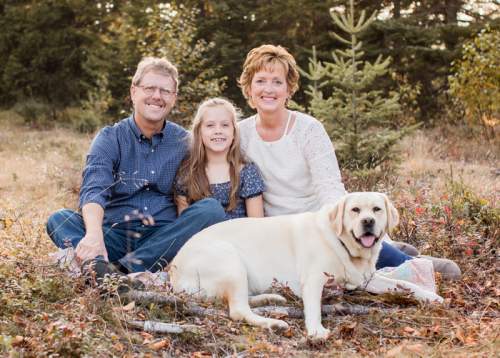 The Carver family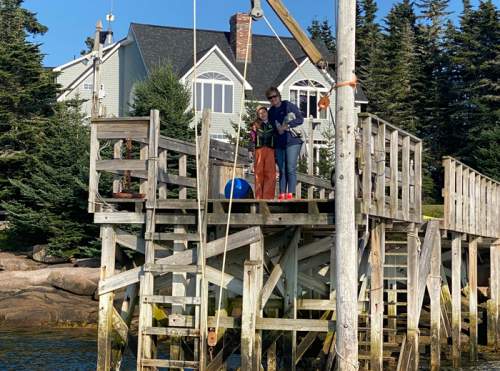 Carver-built custom home and dock
Turning your vision into reality
For almost 40 years, through collaboration and expertise, we have guided our clients through the construction process to turn their vision into reality. We operate as a family with a commitment to serve our customers and our community and provide services that are measured on quality and value.
We have stayed true to our humble beginnings and believe clients continue to choose us because of our experience and the greater value we provide.
Our family atmosphere has been integral in establishing new industry relationships. Our way of connecting with others continues to be one-on-one, person-to-person.
A Legacy of Service
For several generations, the Carver family has had a proud legacy of service to our country.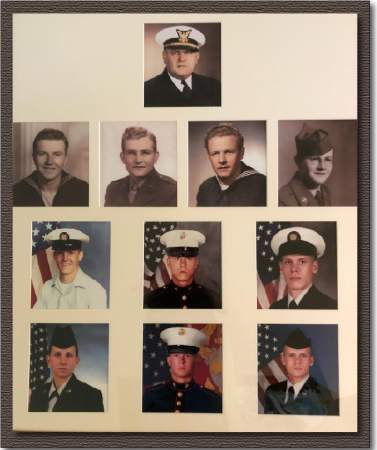 Carver family's military history